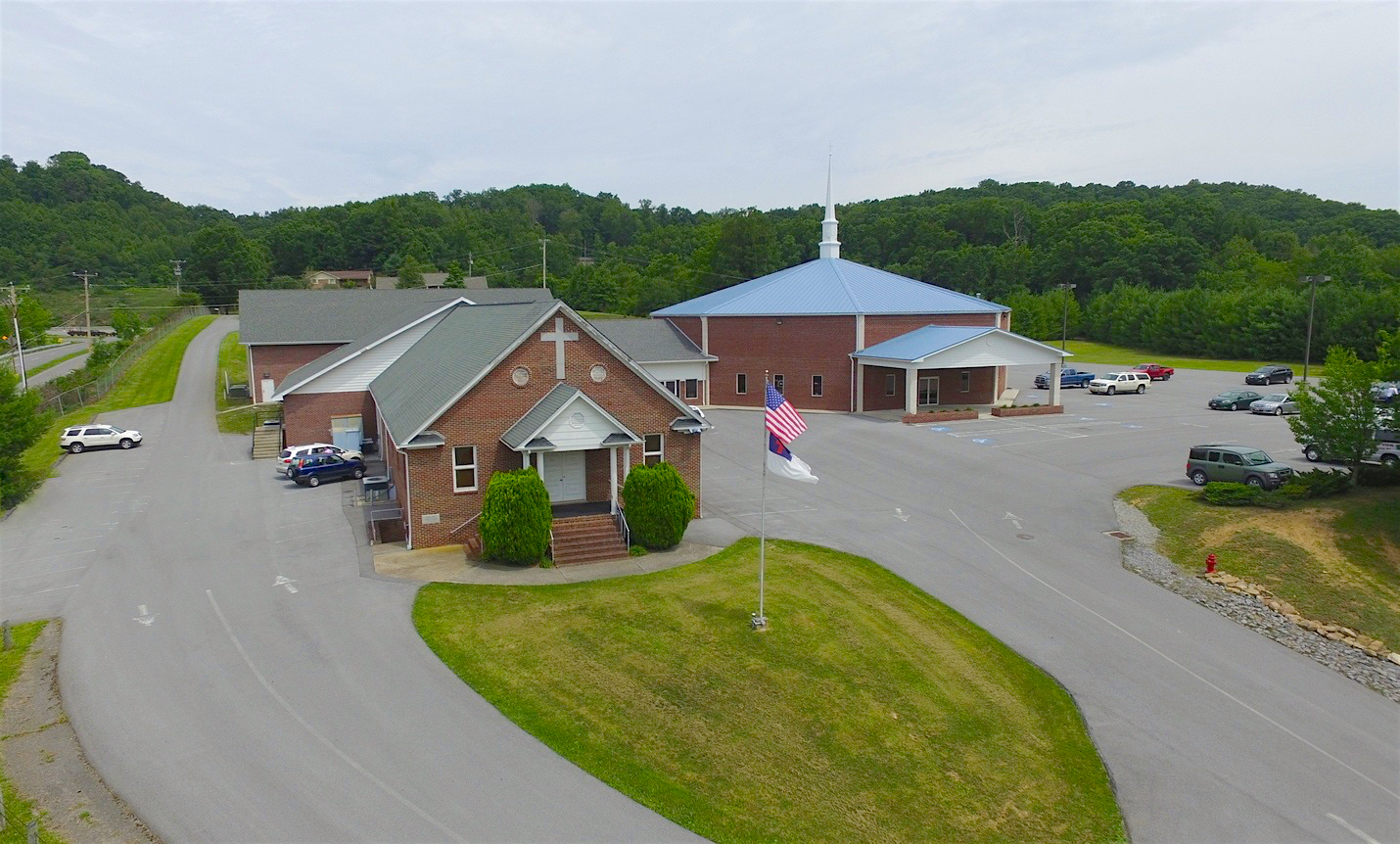 Putting
Christ's Love into action
Everywhere
MapleView Church of Christ...
...is a community of believers in God who look to the Bible for sole authority and instruction on how to live life with God, with His Church, and with the community around us.
(Acts 2:42-47)
We don't look to traditions, reason, or the culture of the day as our authority, but understand that these things are the context in which we teach and live out Biblical truth.
Our model for church is found in the book of
Acts where the history of the first church is documented.
For a comprehenvise description of what we believe,
contact us through the church office.
Service Times
Sunday
Sunday School - 9:30am
Worship - 10:30am
Evening Service - 6:00pm

Wednesday
Bible Study - 7:00pm